---
Equiptment Hire
and Materials Handling
Made Easy
---
---
GOT AN URGENT JOB? NEED A PRICE NOW?
---
Let's face it we have all been there. An urgent job has come in and you cant quote accurately because you don't have a firm price! You stand the chance of losing the job because you can't get an accurate quote fast enough. Well you have come to the right place! We can help, GoHire has you covered, just search your equipment and get an instant price. Simple, easy, effcient.
---
---

---
ACCESS
---
---

---
EARTH MOVING
---
---

---
GENERATORS
---
---

---
TRAILORS
---
---
Looking for a professional and relaible Indigenous businesses to fulfil your equipment hire and materials handling targets? Look no further, hi my names Jade Ellen Beattie and iv been around the hire business most of my life. Im here to help so please feel free to reach out, ii do my best to assist you.
---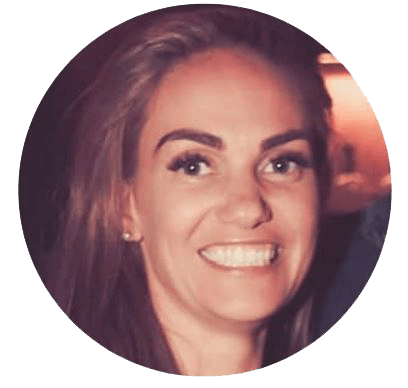 Jade
---